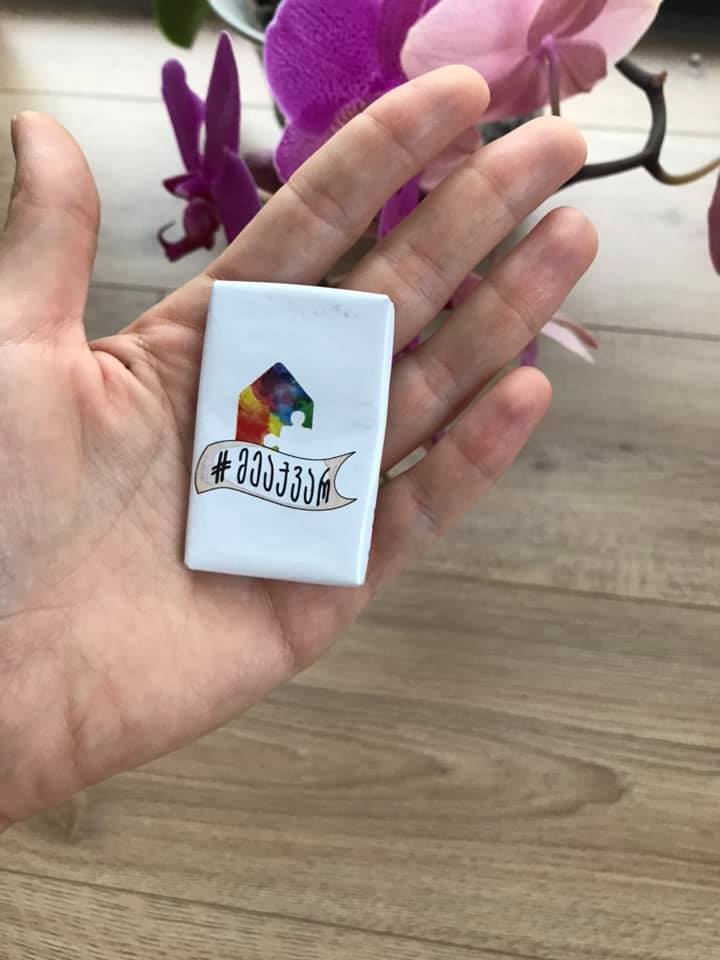 I am here!
I am here!
On World Autism Awareness Day (April 2, 2019) Autism Research and Support Foundation restarted the campaign #Iamhere #whereareyou. The aim is to attract funds for National Autism Center of Georgia, a center for people over 15 years old with autism spectrum disorders.
To support the idea of the Center, the Georgian Confectionery Company Barambo produced chocolates, which with the logos of the Foundation are available for 1 GEL at Spar and Carrefour supermarkets.
We encourage all to join the campaign. Participation of each of you will promote formation of future of children with autism spectrum disorders.