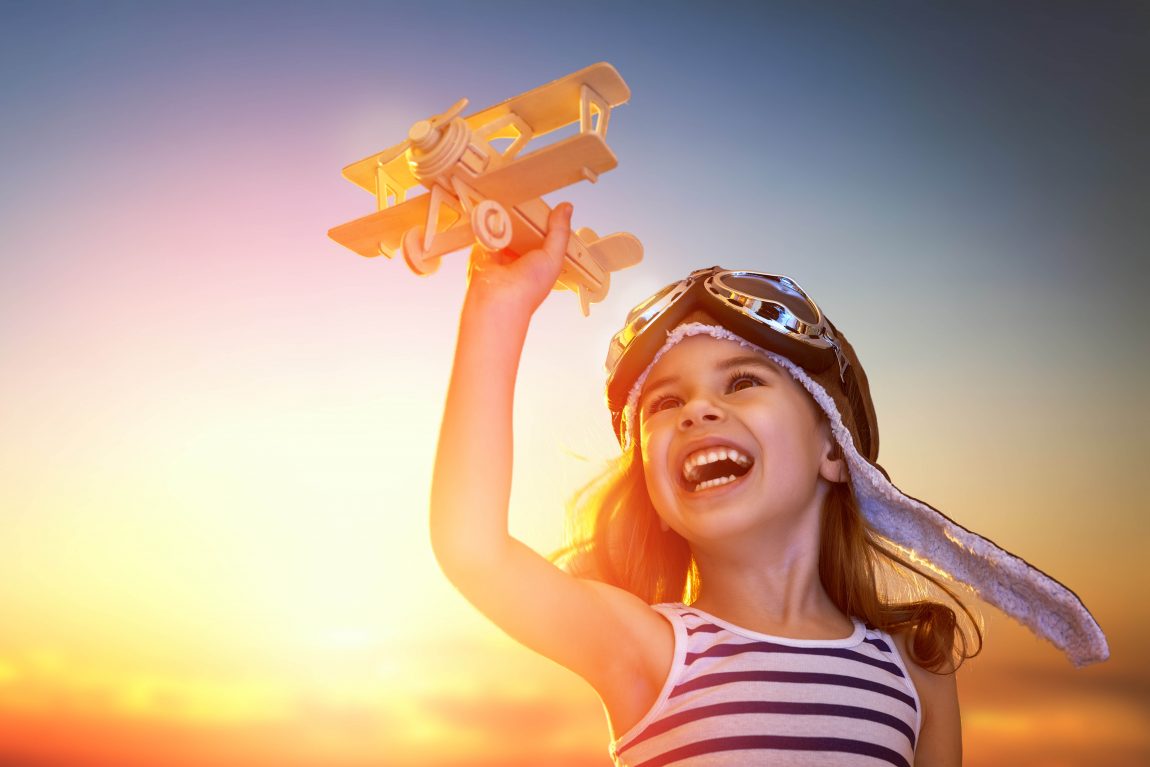 The Donation Had Started
The Donation Had Started
On December 7, 2016 in the hotel Radisson Blu Iveria the charity event took place – Autism Research and Support Foundation had presented the new project "The Construction of the II stage learning / rehabilitation / inclusion Center for Adolescents and Adults with Autism Disorder".
Top managers of the Radisson Blu Hotels network from 65 countries, who has donated to construction of the center, had attended the event.
The general manager of Radisson Blu Iveria Mr. Jordi Kuijt has told at the presentation:
"In spite of efforts of Georgian Autism Association, developments of professional skills of Adolescents and Adults with Autism Disorder is still untapped potential in the country and requires more attention from governmental and private structures. Because of this Radisson Blu Iveria will be the first company, which will start charity activities to support the project initiated by Georgian Autism Association – to build the rehabilitation and training complex in our town. We want to call other companies also to create safe environment for everyone."
The initiative of international hotels network Radisson Blu is some kind of stating financial support in the donation account on the web page of Autism Research and Support Foundation.
We hope that this action will find many supporters from other private companies and from society.