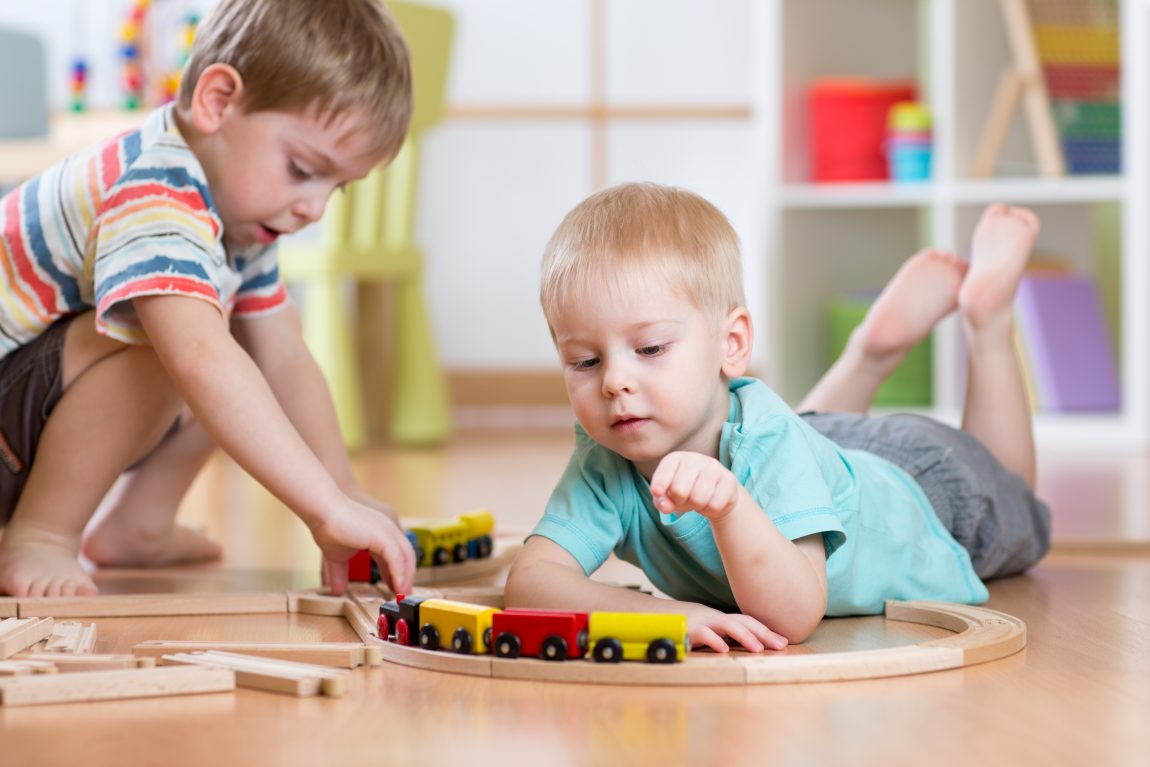 Project of the Training/Rehabilitation Complex for Adolescent and Juvenile Individuals with ASD
Project of the Training/Rehabilitation Complex for Adolescent and Juvenile Individuals with ASD
In 2010 year Sophio Kereselidze, founder of Autism Association of Georgia and Autism Research and Support Foundation established first autism center for children in Georgia, which in 2014 year was transformed into the Child Development Institute operating under the auspices of Ilia State University. Above mentioned institute provides therapy services to children under the age of 15 years suffering from ASD.
Unfortunately, there are no institutions in Georgia providing services to the juvenile and adult persons suffering from ASD, which would ensure their abilitation and integration into the society; according to the international researches the latter representing the necessary precondition for the better independent living of such persons.
With the above purpose, the Autism Research and Support Foundation developed a project, which covers the construction of so called II stage training/rehabilitation/ inclusive complex. Complex will be equipped with various training laboratories/ workshops, as well as so called "living cottages" aimed at acquiring the skills necessary for the independent life for the persons with ASD (in accordance with the training course).
With the similar purpose, it is planned to create small model (prototype) buildings for administrative and household activities (food provision units, shops, pharmacy shops and etc.); in these building persons with ASD will acquire skills required for the independent adaptation to the social environment. Inclusive environment will be provided over the above territory, implying involvement of various groups of society in the social adaptation programs designed for individuals with ASD.
In parallel to the above, establishment of, so called, social enterprise is planned on the center territory. Majority of persons employed in such enterprise will be center beneficiaries. In the above discussed enterprises, center beneficiaries will acquire vocational skills and part of them will be able in future to find employment independently.
We support the research implemented in developed countries and their experience, according to which intensive therapy/ abilitation programs for ASD persons facilitate improving the quality of their independent lives. Furthermore, the mentioned results themselves, significantly reduce the volume of financial assistance to be allocated from the state.
Training/rehabilitation complex is the first western style model in the region, which will be maximally fitted to the needs of individuals with ASD and will ensure improvement of skills required for the independent living of individuals suffering from ASD.