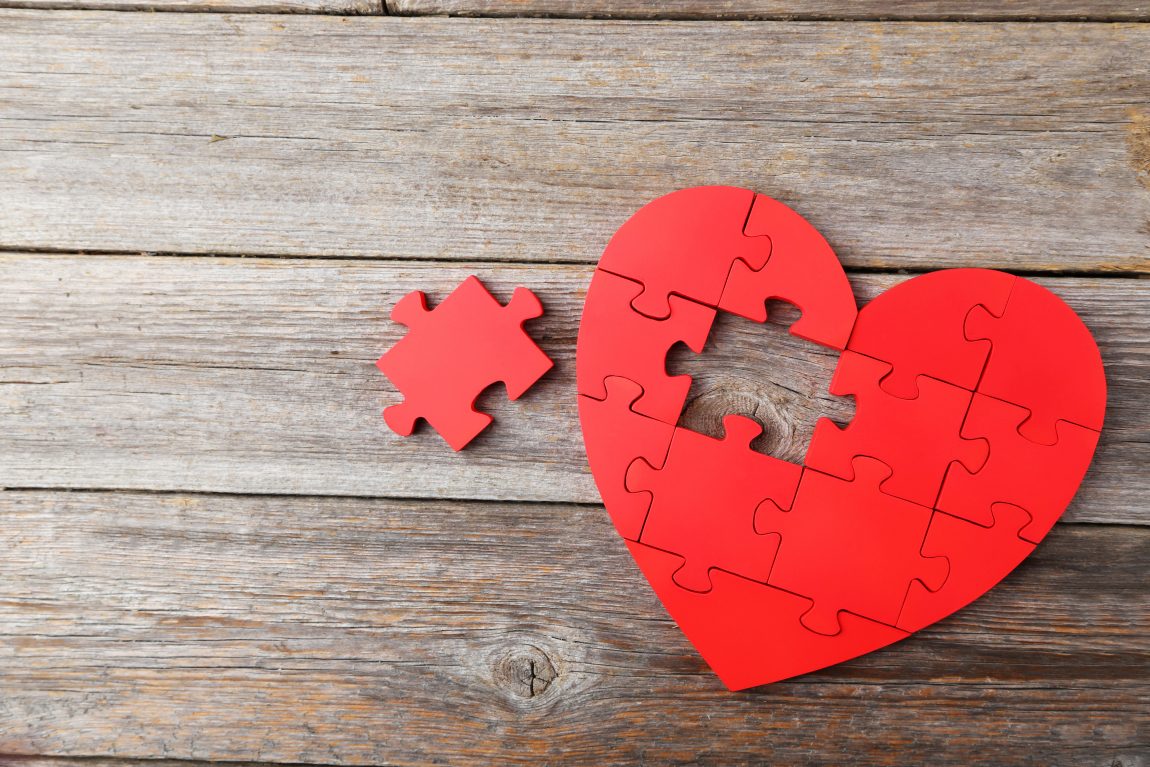 Charity Concert Devoted to the World Autism Awareness Day – 2 April 2015
Charity Concert Devoted to the World Autism Awareness Day – 2 April 2015
On 02 April 2015 year, the charity concert (see Photos and Videos 1, 2, 3) and children exhibition (see Photos) devoted to the World Autism Awareness Day was held at Tbilisi Concert Hall. The concert was organized by the parents of children, beneficiaries of clinic, Autism Association of Georgia and Autism Research and Support Foundation.
Event was organized with the financial assistance provided by the Ministry of Culture and Monument Protection of Georgia, City Tbilisi Mayor's Office, City Tbilisi Council and various private organizations and companies.
TV company "Rustavi 2" provided informational support for the event.
Participants of the concert were: National Symphony Orchestra directed by Nikoloz Rachveli, Opera Theatre choir, St. Trinity Patriarchate Choir, Nani Bregvadze, Datuna Aladashvili, Eka Mamaladze, Natalia Kutateladze, Liza Bagrationi, Nato Metonidze, Zviad Bolkvadze, Megi Chikhradze, Svimon Jangulashvili, Otar Jorjikia, Nikoloz Lagvilava, George Tsagareli. Musical producer of the concert – Marina Beridze, director – Davit Doishvili.
Part of the funds generated through the charity concert was used for technical equipping of the multi-functional Autism Clinic, ensuring optimal, comprehensive services for individuals suffering from ASD. Modern infrastructure and equipment is critical for effective implementation of children's treatment.
Remaining funds will be fully utilized for the construction of training/rehabilitation center for adolescent/adult persons with Autism Spectrum, to be initiated by the end of 2016 year.
Above type actions facilitate establishment/ development of tolerant, favorable attitude of public towards the disabled persons in general.