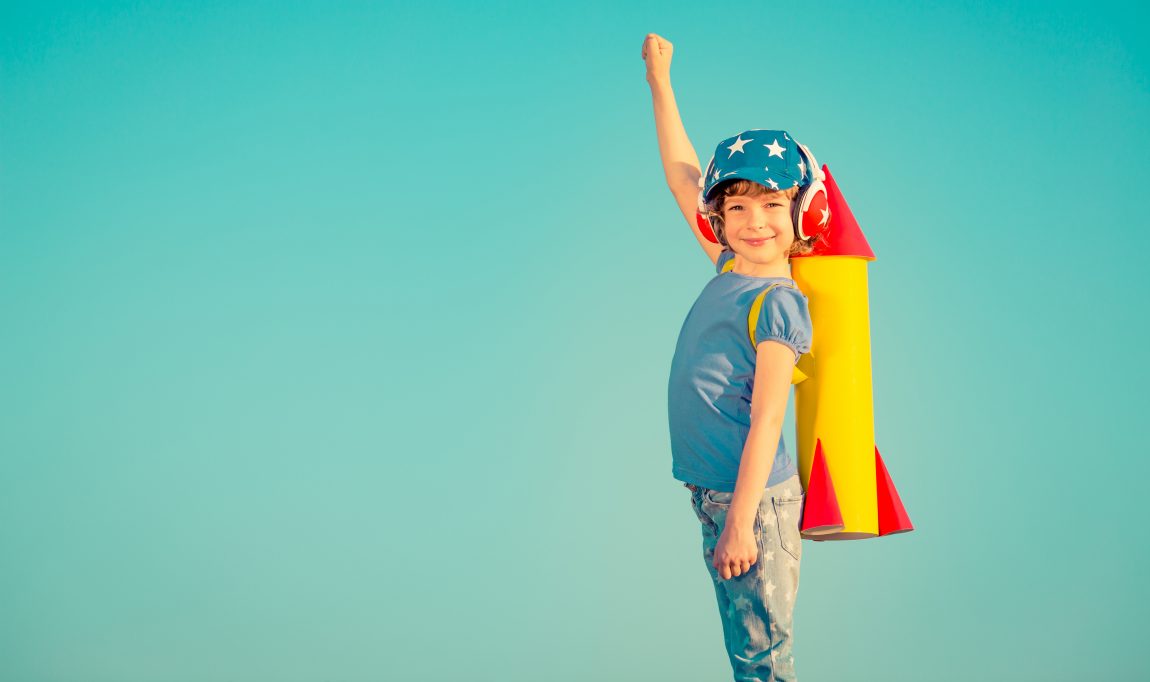 Charity Concert Devoted to the World Autism Awareness Day – 2014
Charity Concert Devoted to the World Autism Awareness Day – 2014
On 02 April 2014 year the charity concert devoted to the World Autism Awareness Day was held at Shota Rustaveli Academic Theatre. Event was organized with the assistance provided by the Ministry of Culture and Monument Protection of Georgia, various private companies. The concert was organized by the parents of children, beneficiaries of the clinic, "Georgian Autism Association" and fund "Youth for Youth".
Famous Georgian musicians participated in the concert including the following performers: Datuna Aladashvili, Natalia Kutateladze, Mariam Roinishvili, Datuna Khrikuli, Chamber Music Orchestra – Simphoniata. Musical producer of the concert – Marina Beridze; director – Zaal Chikobava.
TV Company Rustavi 2 provided media support for the event.
Funds generated through the charity concert were fully used for technical equipping of the new area allocated for the multi-functional Autism Clinic for children, ensuring provision of complex services fitting the requirements of beneficiaries of clinic for ASD individuals and improving the treatment process.
Informational campaign organized during the concert significantly supported improvement of public awareness about autism in the country.