Vinotel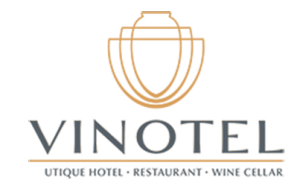 Company Vinotel is the new brand at the market. However, its active participation in charity events has already been remarkable. Charity activities implemented by the young company, in the process of development, deserves high appraisal and must be welcomed.
Our first collaboration took place within the charity event organized on 02 April, 2016 year, devoted to the World Autism Awareness Day and the collaboration already had its positive impact.
Autism Research and Support Foundation is grateful for the sensitive approach demonstrated by the company Vinotel and its founder, Mr. Beno Kashakashvili towards the issues faced by persons suffering from ASD and we are sure that our partnership will become closer and more successful in the future.