NCC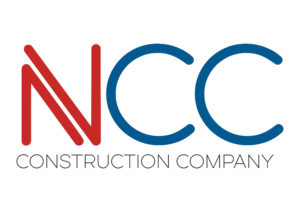 The first incident of collaboration between the Development Company NCC and  Autism Research and Support Foundation took place in 2016 year within the charitable event devoted to the World Autism Awareness Day.
The desire to participate in the charitable event was spontaneous. The company founders liked the idea. At the very first approach from the Autism Research and Support Foundation, Development Company allocated quite a considerable amount of funds for the better future of persons suffering from ASD.
Construction company NCC considers charity as one of its priority directions.
Engagement of private sector in similar types of events facilitates integration of persons with ASD in the society.
Healthy environment and better future – Development company NCC and Autism Research and Support Foundation will continue active collaboration in the future.