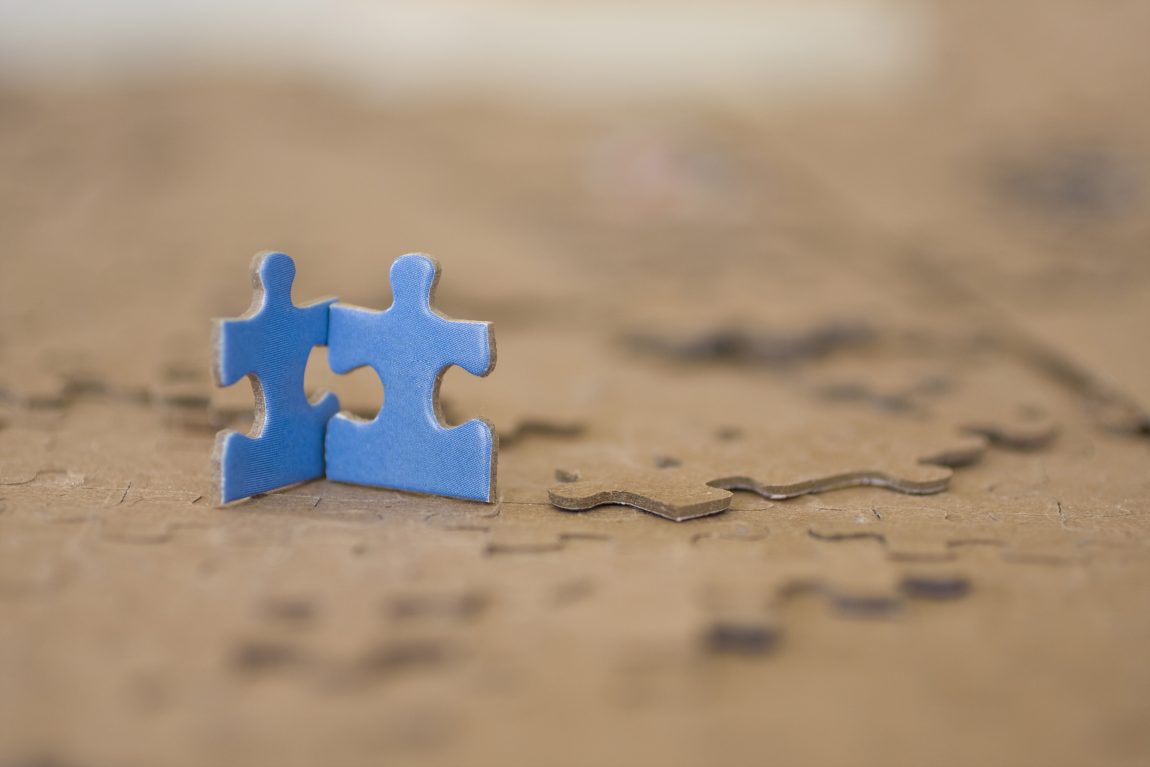 Charity Concert Devoted to the International Autism Day – 4 April 2016 year
On 04 April 2016 year, the charity concert organized by the parents, founders of Autism Research and Support Foundation and devoted to the World Autism Awareness Day was held at Tbilisi Opera and Ballet Theater (see Photos and Video).
The following institutions provided financial assistance for the charity event: Ministry of Culture and Monument Protection of Georgia, Tbilisi Mayor's office, City Tbilisi Council; companies: "GULF", "NCC", "Ernst and Young", "Sarajishvili", "Anagi"; "Land and Company", "TBC", "Aversi", "Damani", "Vinotel". "TV Company – Rustavi 2".
World famous opera stars and performers participated in the concert: Zurab Sotkilava, Makvala Kasrashvili, Tamar Iveri, Nino Surguladze, Nino Machaidze, Ketevan Kemoklidze, George Gagnidze, Shalva Mukeria, piano player – Davit Aladashvili, Children's Choir – Ana-Bana led by choir master, Zviad Bolkvadze, Orchestra of Tbilisi Opera and Ballet Theatre – conductor, Davit Mukeria.
Concert decorations were designed by Gogi Aleksi-Meskhishvili and students of his design school. Musical producer of the concert – Marina Beridze, director – Zaal Chikobava.
Funds collected through charity concert will be fully used for the construction of training/rehabilitation center for adolescent/juvenile persons with Autism Spectrum, which is critical for acquiring of skills and development of individual skills required for their independent living.
In parallel to the concert, exhibition of works by Rusudan Petviashvili was organized in the Blue Hall of Tbilisi Opera and Ballet Theater (see Photos).
Informational campaign organized prior to the concert was also very important; the campaign played huge role in improving public awareness about autism in the country.