Tbilisi Mayor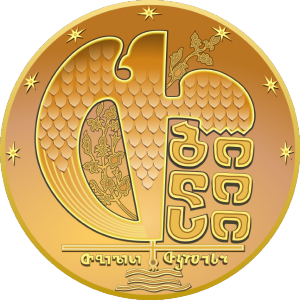 Autism Association of Georgia and Autism Research and Support Foundation actively collaborate with the City Tbilisi Mayor's Office and have jointly implemented number of significant projects, including charity events, summer camps for children suffering from Autism and etc.
The financing program provided by the Mayor's office is one of the key factors for children with autism and their families. Since 01 July, 2015 year, the first State Autism Habilitation Sub-program has started operations under the financing provided by the Tbilisi Mayor's office. Autism Association of Georgia and Child Development Institute have largely contributed to the initiation and preparation of the above-mentioned program. Autism Habilitation Sub-program financed by the city Tbilisi Mayor's office covers financing of services for children between 2 to 15 years' old age.
Collaboration between the Foundation and city Tbilisi Mayor's office is the key factor for the creation of favorable environment, future for the individuals suffering from ASD.