Blog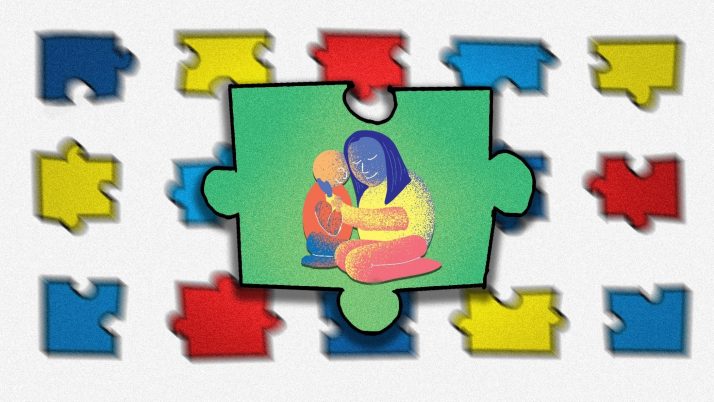 'We're caught in mid-air' — Raising a child with autism in Georgia 2 April 2019 by Tamuna...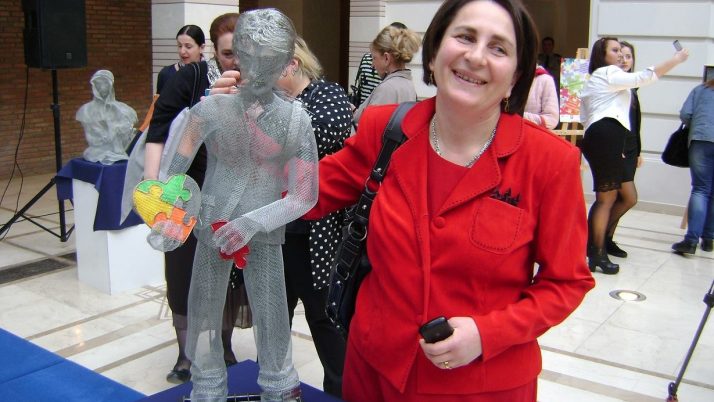 The Right Way From TV program IMEDI Heroes Director Ninia Akhvlediani (2015) Relations with Nico...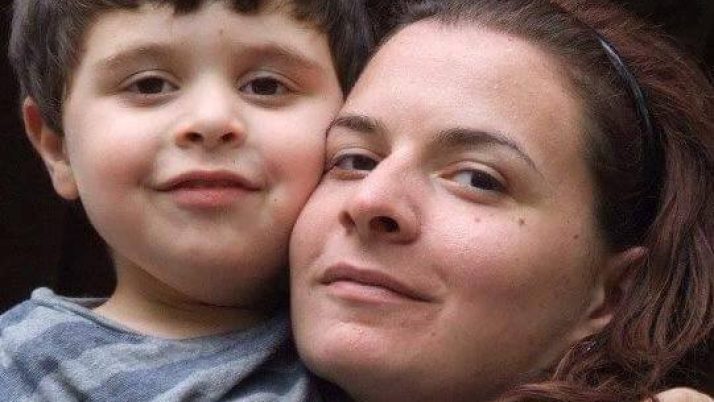 Open letter to society by a mom of a child with autism The see-saw for children driving invalid...
A life without autism I have little time for dreaming. Just now I accidentally asked myself...